Agenda
To anchor the series, we kick off with a session that will look at the changes to our industry and how digital can be incorporated into your customer engagement strategy. Key discussion points that will be covered during the session include Customer Journeys, Omni-channel campaign planning and Share of Voice.
Speakers
Chris Bartley
Partnership Director
MedShr
Biography: Chris Bartley is the Innovation and Partnerships Director of MedShr, a rapidly growing health tech startup with over 1.5 million global HCPs as members. Previously, he was Managing Director and Chief Innovation Officer of Havas Life Medicom, one of Europe's largest healthcare marketing communication agencies. Chris has extensive life science experience across brand strategy, medical education and marketing having worked with many of the world's biggest global health and wellness brands.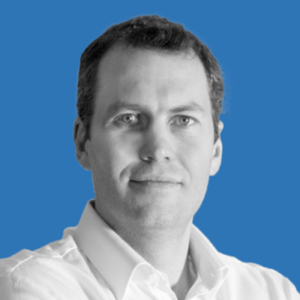 Sam Pygall
Executive Director
MSD UK
Sam Pygall is currently an Executive Director at MSD UK, leading Commercial Strategy and Operations. In this role, he has responsibility across MSD's commercial operations in the UK, including Strategy, Commercial Analytics, Business Operations, Supply Chain, Process Assurance and Risk Management. A pharmacist by background, Sam has worked in the industry for over 15 years and has experience across Research and Development, Marketing, Patient Services and more latterly in Strategic roles. He has a passion for innovation, change and transformation and has a particular interest in how pharma can engage in way that adds value to healthcare professionals and patients.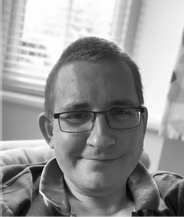 Victoria Serra Gittermann
Principal, Customer Experience Lead
Veeva Systems
Victoria is a Principal at Veeva Business Consulting where she leads the Customer Experience work for Europe. She has 10+ years of experience in designing, building, and implementing customer-focused commercial strategies, working closely with commercial functions at global, regional, and local levels for top pharmaceutical companies. Particularly since she joined Veeva, Victoria has become a big advocate for CX measurement and helping her clients make data-driven decisions.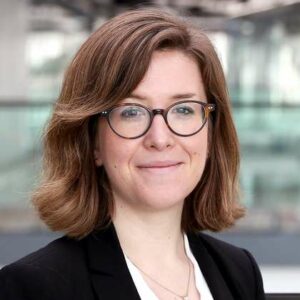 Colin Williams
Senior Director, Digital Strategy and Capabilities
Astellas Pharma
Biography: Colin Williams leads the digital transformation within Astellas Pharma. He has many years of experience in de-mystifying digital and tech to help deliver real business value. He brings a "real-world" results-driven focus to marketing with a focus on customer experience and operational excellence. He is also the current Co-Chair of the PM Society.
Agenda
4:00 pm

Introductions

Why measure by Sam Pygall Executive Director at MSD UK

4:10 pm

What to measure by Chris Bartley Partnership Director at MedShr

4:25 pm

How to measure by Victoria Serra Gittermann Principal, Customer Experience Lead at Veeva Systems

4:40 pm

Problems measuring – Panel Disucssion 

5:00 pm
Event details