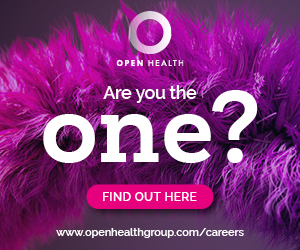 We are delighted to confirm that our third Careers Conference will take place on the 30 March 2022. To register for your free place, please email Alex Hankinson.
Following the success of events in 2018 and 2019, we are once again bringing industry experts from pharmaceutical companies and agencies together to advise on career opportunities within the industry and how to present yourself and your talents.
The event will be held at the Royal Society of Medicine, Wimpole Street, London between 2pm and 6pm. After arrival and networking with exhibitors, there will be presentations and Q&A from knowledgeable and engaging individuals from different areas of the pharmaceutical industry.
The event will finish with further opportunity for networking and discussing opportunities with exhibitors and talent acquisition teams. We do hope you can join us for what looks to be an extremely popular event and a must for anyone intrigued about how their skills or interests could be of value to such a vital and constantly evolving professional industry. To register for your free place, please email Alex Hankinson.
Thank you to our headline sponsor, OPEN Health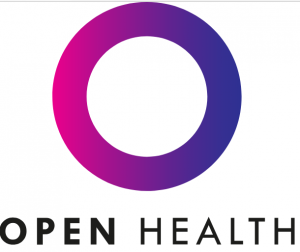 We'd also like to thank our event sponsors, Purple Agency, BMJ, Dice Communications, Omnicom HealthGroup and NexGen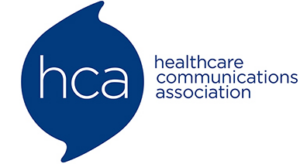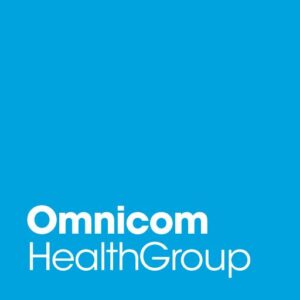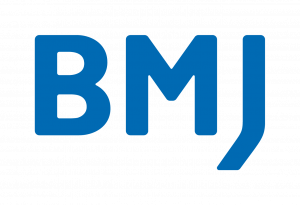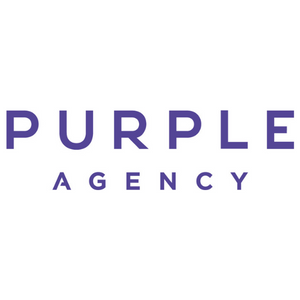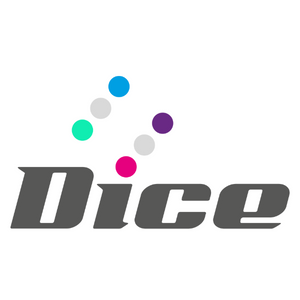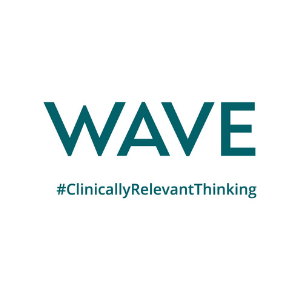 Tickets are not available as this event has passed.
Agenda
2:00 pm

2:25 pm

2:30 pm

Brands x Healthcare – an introduction to pharmaceutical marketing

Phil Bartlett, President of CDM London; and Global Inclusivity & Diversity Lead at CDM

2:50 pm

From discovery to prescription – the roles involved in bringing a new medicine to market

Helen Kane, CEO , One MSL

3:10 pm

Keynote talk – working for a healthcare agency

Princeton Lancaster, Account Director, OPEN Health and colleagues

3:40 pm

Refreshments and Exhibition

3:55 pm

Pharma – not only for scientists: Career options in the pharma industry

Paul Reynolds, Ex VP Biotech

4:15 pm

Social mobility in the industry

Nyambe Sumbwanyambe, Associate Director, UK Commercial Excellence Lead, MSD

4:35 pm

Career Progression and Training in pharma and healthcare communications

Sarah Sowerby, Founder, Wordbird

5:05 pm

Panel discussion; experiences of working in the pharmaceutical industry

Chaired by Nyambe Sumbwanyambe with our panel of recent graduates

5:30 pm

6:00 pm