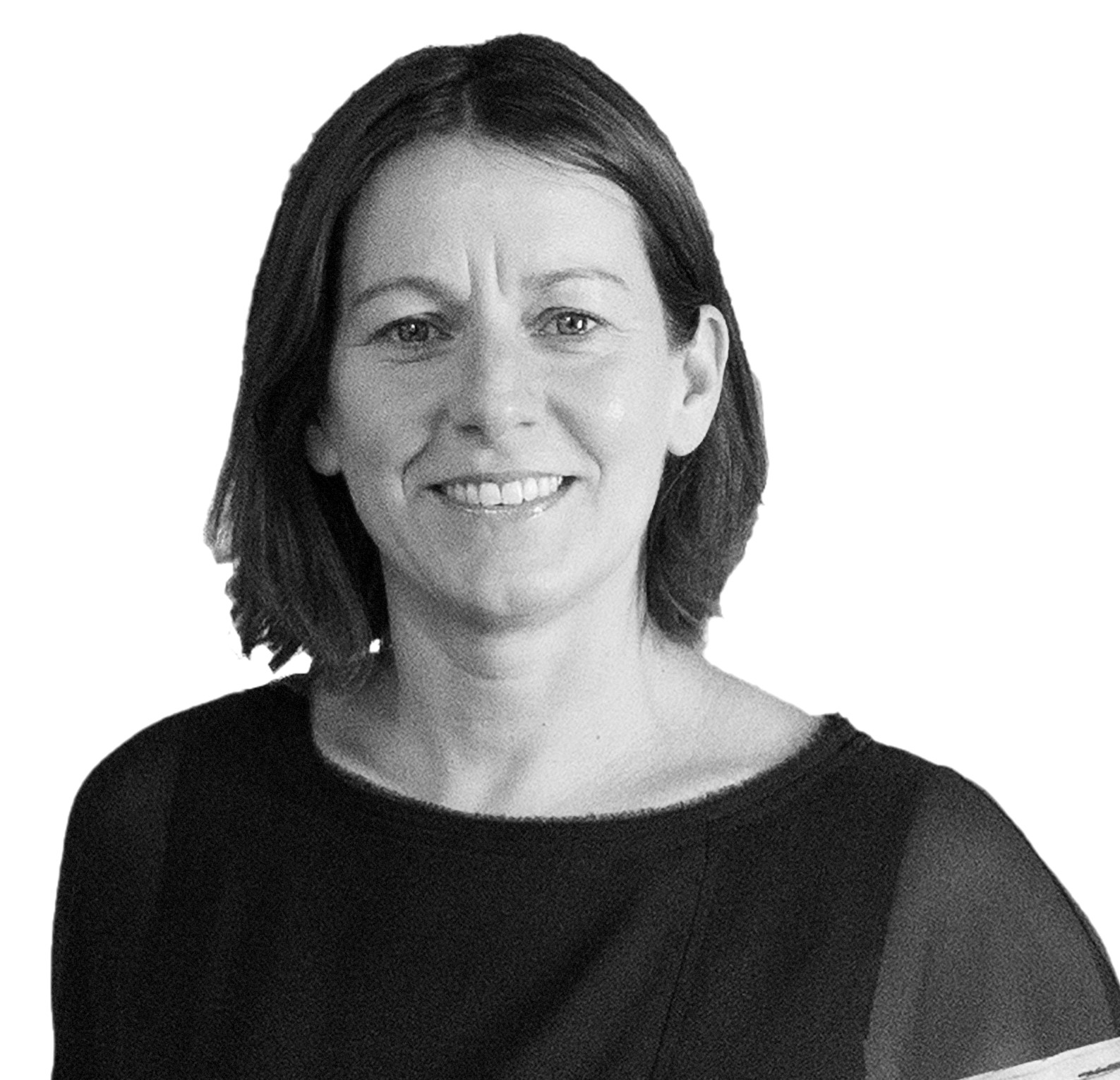 June 2022
Apologies as it's been a while since we wrote our last blog. Like so many of us, we have been incredibly busy balancing our day jobs (running a growing agency and leading a global pharma digital team respectively), home life and helping to run the PM Society, but we wouldn't change it for the world! We're so proud of the work the PM Society has done over the past couple of years, and incredibly excited about our future plans, we felt now is the right time to write an update!
The COVID pandemic threw up a host of challenges for the PM Society. We had to rapidly re-engineer our Training program to cater for the virtual world, we managed to host 4 highly successful virtual versions of our Awards that reached thousands of you, while keeping in close and productive contact with our community. Our Interest Groups were able to host a number of virtual Events, continue to generate content and drive the agenda across many areas so critical to our industry. We came out of the pandemic in a healthy financial situation which is no mean feat for a not-for-profit organisation, not only able to maintain what we offer to the pharma industry we serve, but to increase and strengthen across many facets.
So, in our 'new normal' it's great to be back in person. The 2022 PM Awards back in March saw The Grosvenor House Hotel once again full to capacity, with a heightened post-pandemic buzz adding to a truly wonderful event! Next up are the 2022 Digital Awards at The Brewery, and we're delighted to say it is also selling out fast, so if you haven't done so already, grab your tickets or enquire about sponsorship.
In terms of Events, we held our 3rd Careers Conference back in person at the Royal Society of Medicine in March in front of over 100 graduates and school leavers keen to learn more about the industry. The success of the event means we are running another careers conference plus Patient Engagement and Digital events at the same venue later this year.
We have also been working hard behind the scenes to update our Purpose & Goals, put a new and improved Membership model in place, provide our growing Interest Groups with further guidance and structure (the leads of whom now form a key part of our Executive Committee). We are forming strategic partnerships with other great organisations around us to see where we can do more good for the industry as a collective…more to come on that one!
Now in its 3rd year, one initiative we are particularly proud of is Creativity for Good, and this year we are delighted to be working with Duchenne UK. The pitch brief will be circulated in July with pitches taking place in September before the winning agency is selected, and we are excited to see how this develops. Again, if you want to take part please get in touch.
What of the future? With so much wonderful activity going on and more in development, we only see a bright future for the PM Society as we aim to add more and more value to the industry. With interest groups spanning patient engagement, digital, market access, creativity, careers, learning & development, industry agency relationships, diversity and sustainability, all full of knowledgeable and passionate volunteers from across the sector, we see so much exciting potential.
Our final note goes to mental health a this is close to both our hearts. Bringing what we can in our daily professional and personal lives to ourselves and those around us, it remains a central objective while we're in the chair to continue to champion mental health through everything we do at the PM Society. This leads to our final calls to action:
If you're haven't already, please come and get involved. Take it from our personal experience, you'll get a huge amount out of it if you do!
If you have any ideas how we as the PM Society can support mental health cause, please do get in touch with us personally, we'd love to speak
Thanks
Caroline Benson & Colin Williams
PM Society Co-Chairs
Connect with us on LinkedIn:
https://www.linkedin.com/in/bensoncaroline/
https://www.linkedin.com/in/colinwilliams23/