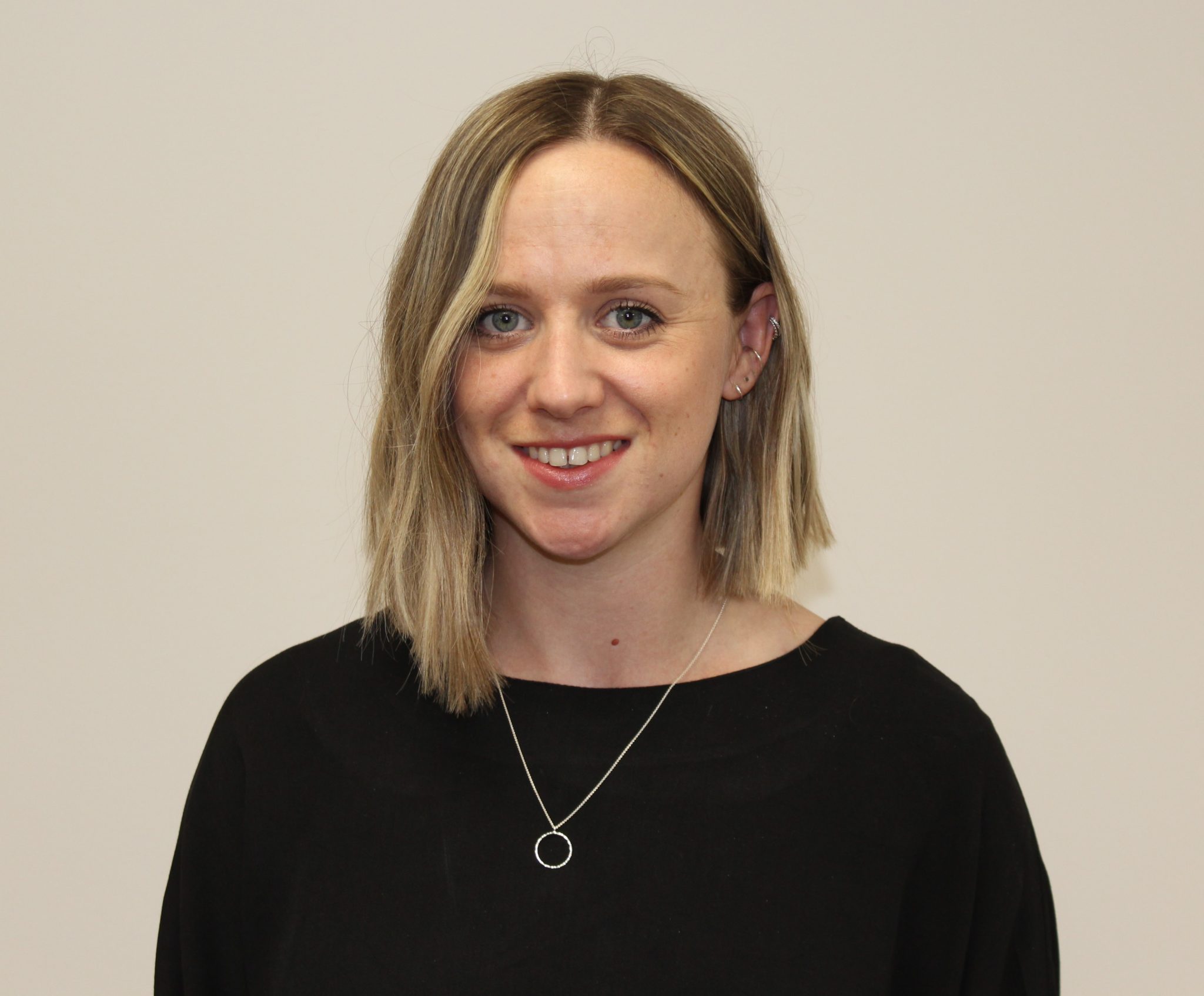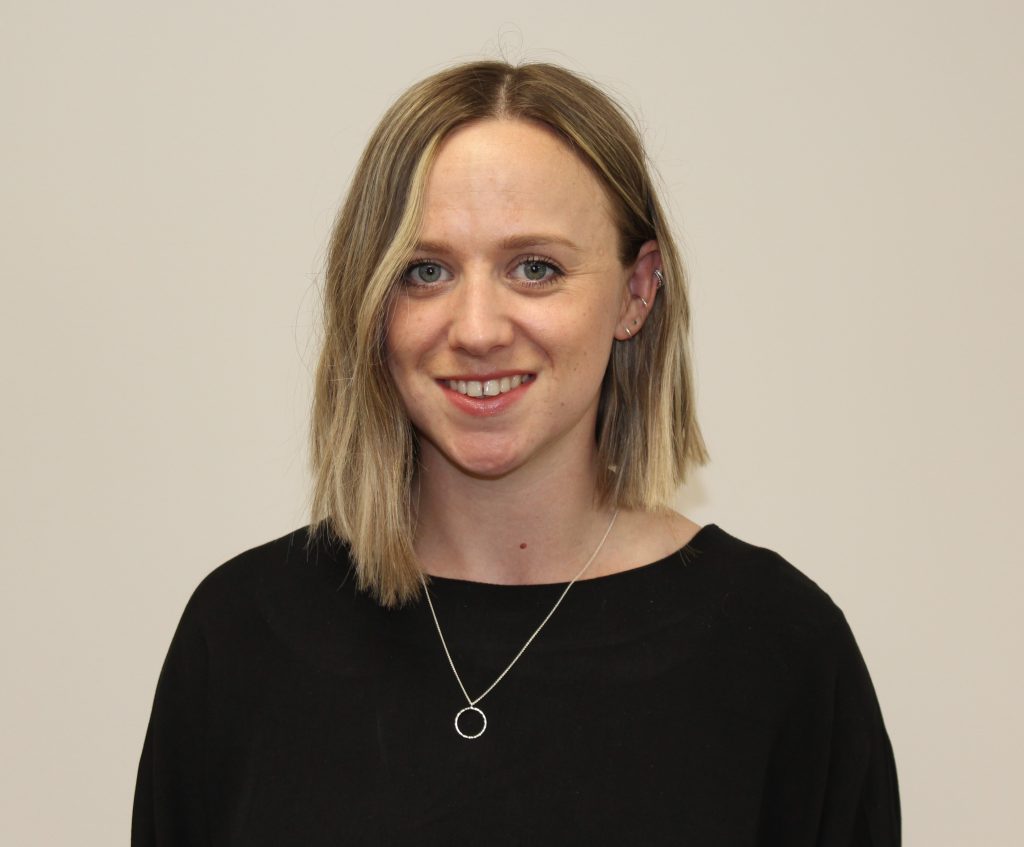 The PM Society is pleased to announce that Becca Sharman will join Shai Blackwell, as co-Chair of the Patient Engagement Interest Group in 2022.
Becca is a Business Director at Cognitant Group Ltd. Previously, she has led numerous successful joint working projects, involving the NHS, PAGs and industry collaborating together to innovate care pathways and improve the patient experience. Prior to taking on the co-Chair role, Becca has been an active member of the Patient Engagement Interest Group for the last 3 years, working to deliver insightful industry events and publications.
On the appointment, Becca said, "I am looking forward to working with my talented co-Chair, Shai Blackwell, and the rest of the group's members to build on some of the fantastic initiatives delivered over the years. In particular, we have an ambition for the Patient Engagement Interest Group to be a credible and accessible source of practical guidance for those across the industry who have interest in patient engagement, shining a light on great examples and highlighting best practices so we can deliver improved outcomes for all."
To find out more about the PM Society's Patient Engagement Interest Group, please click here.