This article is the 11th in a series produced by the PM Society Digital Interest Group to address some of the industry's most pressing challenges in the digital space. The aim of the articles are to inform and share good practice, but most importantly to generate discussion and collaboration.  #PMSocDIG
---
The heart of the divide
Delivering relevant, valuable and timely content at scale to healthcare professionals (HCPs) still proves a challenge for many global companies.
But why?
Scientific innovation continues to thrive, and you'd think that content delivery would be a much simpler task than developing new treatments.
Well, at the heart of it, we see the same challenges across several companies and these can be grouped into three key areas; mindset, skillset, and toolset.
Are these just more buzzwords, or can exploring these areas really help us towards overcoming the key challenges when it comes to achieving excellence in content planning and execution?
Before we dive deeper into specific problem statements that are commonly heard on the ground, let's get on a level playing field and define what we mean by mindset, skillset, and toolset.
Mindset: An established set of beliefs and values of a person or a group, which determines their attitude and behaviour. If we were ranking it in terms of importance when it comes to organisational change, we'd put this up there as the first priority to address.
Skillset: A person or a group's range of skills and abilities. This is where training, education, and continuous improvement play a vital role when looking to achieve new goals.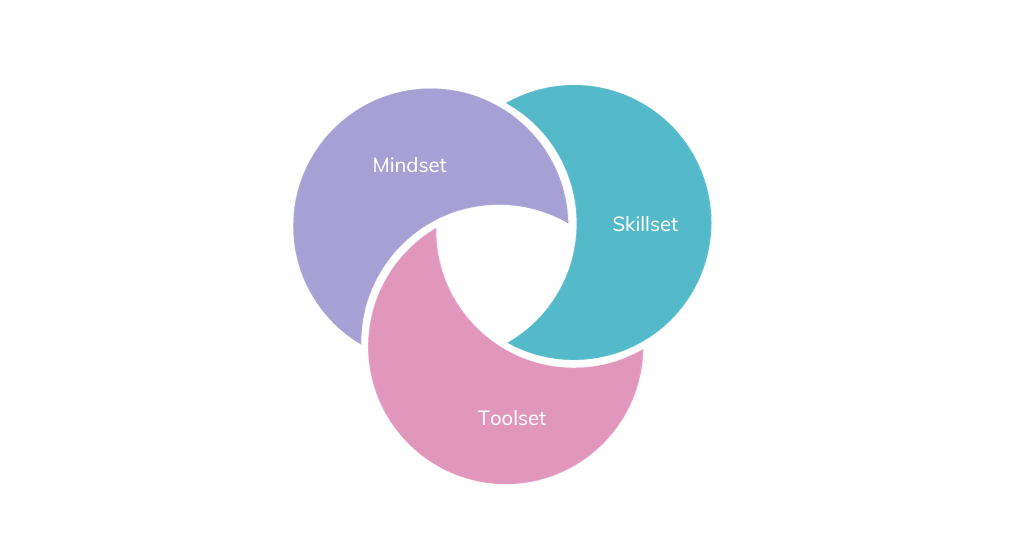 Toolset: Commonly (but incorrectly) the place where most, if not all Pharma companies invest quickly and heavily. This is the technological infrastructure that supports and enhances workflows, like content planning and execution, however without the first two areas firmly addressed, companies usually end up with a complex tech stack, which is under-utilised and more often than not, adds an additional barrier to achieving desired outcomes, which is then harder to unpick.
Take it to the bridge…
The overarching way to achieve relevant, valuable and timely content at scale, which is consistent to the company and brand strategy is when global teams and local country teams are working together, with a shared goal. This doesn't mean local teams are simply just 'localising' 100% of globally delivered content, nor does it mean global teams dictate local plans; it does mean a true partnership, which means a win:win for both parties. For global, the implementation against their core strategy, and for local, delivering value and impact to individuals (HCPs and patients) in their country as efficiently as possible.
"But global don't give us what we need"
Heard this one before, or even said it yourself? You are definitely not alone. But why do we still hear this so often? Why are global continuing to spend time and money on content that people don't need? Well, maybe this is just one side of the story.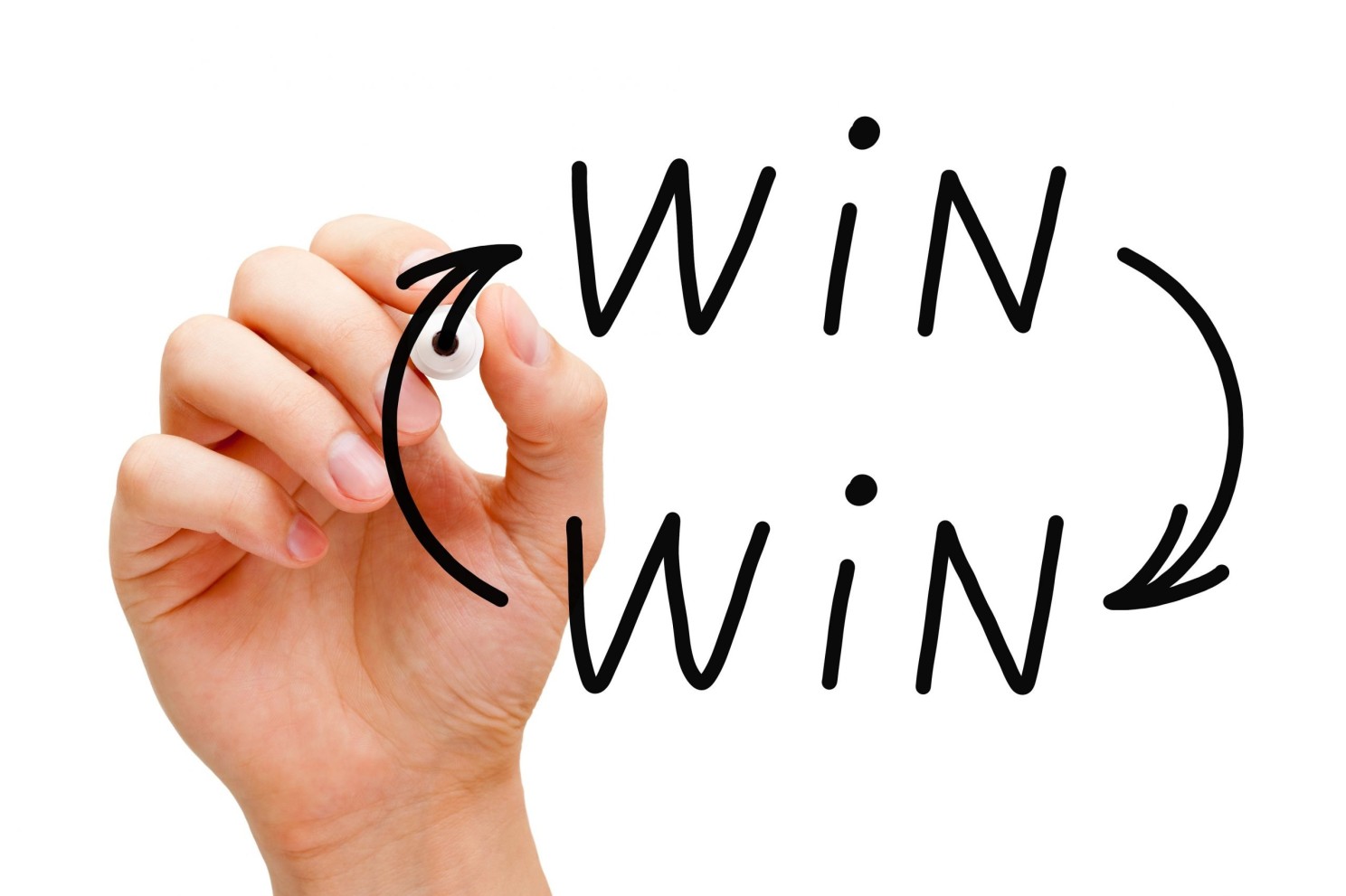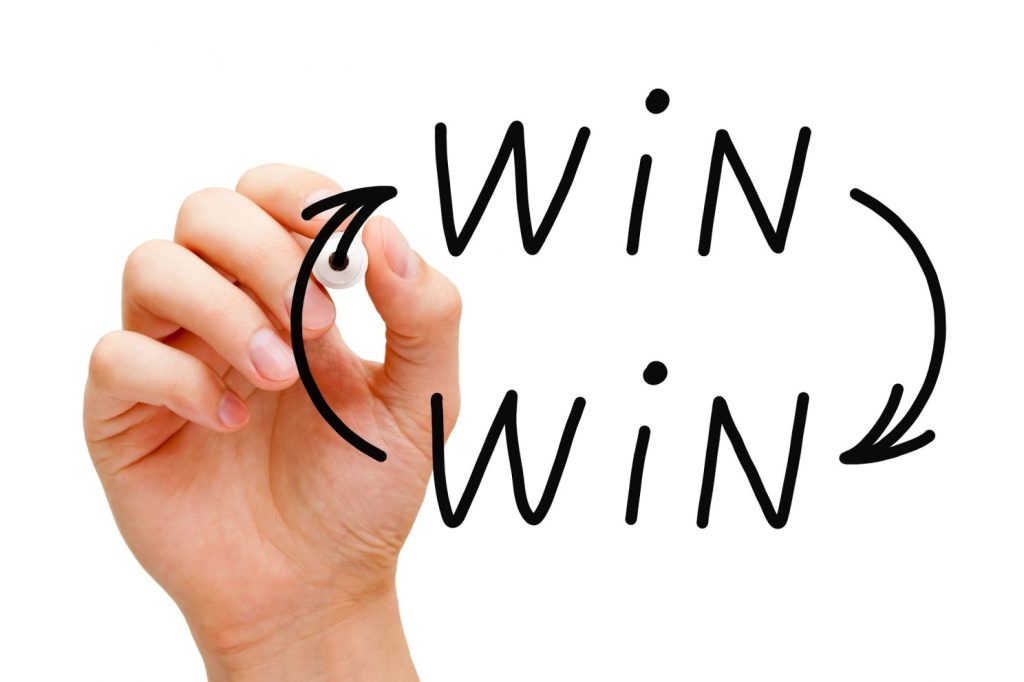 Successful companies that have global teams delivering what local teams need have two main behaviours, driven by the right mindset:
Global teams who spend time with local teams, getting to know their needs and the needs of their local customers.
Local teams who spend time with global teams, sharing local insight about their market and customers, as well as insight from how their content has performed, both good and bad.
In reality, this is a series of scheduled touch points throughout the calendar year which are a combination of live-action workshops, progress update meetings, one-to-one global/ local check-in meetings and some form of asynchronous communication platform, such as a Workplace by Meta or a community channel on Microsoft Teams. Global and local agencies have a key role in not only contributing through these touchpoints, but also facilitating the exchange day-to-day.
There are also less overt ways that needs and insights are exchanged; later on we touch on the importance of appropriate tagging and reporting.
"Global content doesn't address the HCPs we see in our market"
Tied very much to the previous point, but let's take a different lens on this one. In reality, there is no such thing as a global HCP, so there is no way for global content to be tailor made for a specific HCP segment in a single country.
We have to change our mindset on this one, because in fact, global content should never ever be taken 100% through local approval without a single change. It is the local team's duty to take the core content and adapt it, even if it's only a small change to make it fit for purpose, for not only a specific customer segment, but also a persona type. This could simply mean a change to an email subject line, to make the hook highly relevant for someone, or it could mean a slightly bigger change to remove whole sections which address a point not relevant for an individual.
You may have heard of the term 'co-creation'. This is when global teams work with their priority markets to capture themes and trends early in the content planning process, as well as jointly reviewing content that is a 'work in progress' to ensure it is on the right path to meeting the somewhat needs of local markets. This is a key step in the process of ensuring that global content forms the base for localisation and that it is not wildly out of touch with what is required for the majority of markets. Is this happening in your organisation?
Off the back of co-creation cycles, the development of 'modular content' is an excellent approach to take as an organisation if you want to create internal efficiencies, whilst delivering tailored content to customers around the world. To learn more, read Modular Content: 5 Insights from Early Leaders in the UK.
"I can't find what I need, but I know it's there"
Creating the right content is one aspect, but if your teams can't find what they need, when they need it, then is all of the hard work worth it? This is where the toolset comes into play because operational excellence is a key enabler for success.

A great starting point is putting yourself in the shoes of a local market; review the journey of content planning and production and ensure the experience you provide people is simple and consistent.
One issue we see is that the process occurs across multiple platforms, often not connected. Gatekeeping assets and instructions across multiple share point sites and non-version-controlled content is setting you up for a lack of adoption and return on your investment. Although customer experience may not be in your job title, if you're the guardian for this process and responsible for supporting global/ local content creation, it is your role to provide the best customer experience to your local markets.
An exciting area where operational excellence meets strategic excellence is the growing presence of 'Content factories' in Pharma. We see these in action at varying scales, but success usually occurs when they are operating alongside the standardisation and consistent tagging of global content within a Digital Asset Management (DAM) system. 'Content factories' alongside the effective use of a DAM can not only help people find the right content, then help adapt, approve and publish at scale and speed, it can also enable a massive value return in informing future content needs through aggregated data.
Once you have the systems set-up, providing global and local teams with reporting tools will enable and empower all to understand what assets are being used, how they are being used, and which messages are the most relevant. This will drive more data-based actions at global level to ultimately enable better support for local teams, and a lot less of "I can't find what I need".
"We weren't sure what we were going to get or when, so we went ahead and created it with our own agency"
Imagine you have a vital business project, and a team member commits to delivering a core element without providing clarity on what, when, or how. They leave you guessing about the format and the level of effort required on your end to integrate it into the project. In such a scenario, it's only natural to make independent plans, especially when it involves a mission-critical element. However, it's equally peculiar if you haven't reached out to your project partner for clarification on their plans and delivery schedule. When it comes to global to local content, having clearly defined shared objectives and frequent communication and discussion of the plans is mission critical.
Once you have a well-defined plan, adherence to it is crucial. In the pharmaceutical industry, project delays are commonplace, though they can be frustrating and costly. However, except for those relating to events, such as conferences and meetings, these delays rarely prove fatal to a project. But when it comes to essential brand collateral for local markets, such as a late-delivered interactive Core Visual Aid, it can spell the end for that content. It might be the best content ever created, but if it arrives too late, it's no surprise if the local teams have already proceeded with their own materials and once they have those materials, they are very likely to want to update and iterate them rather than switch to yours at a later date.
Having a mindset that drives you to understand the planning cycles of your priority markets (including local regulatory/ approval timelines and other factors, such as translation) is critical towards ensuring that the global content creation process begins with ample time to seamlessly integrate it into the local market's workflow and timelines.
Lastly, consider the importance of winning hearts and minds. It's easy to fall into the trap of assuming that everyone shares the same level of passion and engagement in your project as you do. It can be disheartening when others appear indifferent or caught off guard by its launch. Your number one objective should be to convince the target customers, in this case, the in-market brand teams, about the "why" behind the "what."
"I never learnt how to use the system properly, I copied my colleague, even though I knew it was a workaround"
So let's talk about the skillset. Having a working understanding of the systems, platforms, channels and workflows used to ideate, create, share, implement, launch and use content should be a minimum standard for anyone involved in the content cycle, it does not mean you have to be an expert, but you should know the basics.
Having said that, it is the organisation's responsibility to make sure you have the time, space and support to develop and maintain that base understanding and competence.
Simply not knowing the best way to do things leads to so much time lost, money wasted and frustration experienced. Whatever your role, global marketer, medical affairs, marketing assistant, field trainer, key account manager, if you do not feel confident and competent in the technology you are being asked to use as part of your daily workflow, lobby for more regular and frequent training until you are. In the short term, lean on your expert colleagues or suppliers for help, if you don't know or are unsure – ask!
Conclusion (or the TL;DR of it is…)
As an industry we are pretty sophisticated in how we understand and engage with our external HCP customers, from extensive market research, to advisory boards and from multi-channel non-personal engagements to in-person calls from field teams, but, in general, we are pretty poor at understanding and engaging our own internal customers and peers.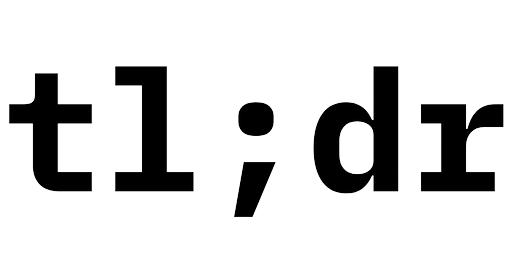 If you are in a global role ideating, creating and delivering content that supports your brand's strategy and you want local affiliates to use it, then you need to know as much about their needs, challenges and work as you would an HCP. Throwing global content (toolset) over the fence to local marketers, without selling in the "why" and "what's in it for me" (mindset) or ensuring it fits into their timelines, ways of working and they know the "how" of localising it (skillset), then you cannot expect your content to land well and end up being used with actual HCPs.
Equally, if you are in market and don't take part in global surveys, make time to attend co-creation, briefing or content launch meetings, or follow the global-local-global analytics process to create that all important content effectiveness feedback loop; then you cannot complain that global never provides anything useful for your market.
Glocal is a partnership that if fully engaged with, can produce genuine value for all.
Here are five things we can all do to make a glocal partnership thrive:
Conduct regular needs assessment surveys with local teams to better understand their specific content needs and challenges.
Invest time in co-creation sessions between global and local teams to align on content strategies and modular content components.
Improve content planning processes by mapping out global and local timelines and establishing clear milestones and check-ins.
Build trust and buy-in with local teams by clearly communicating the value proposition and strategic rationale for content.
Implement consistent feedback loops and two-way communication channels to enable local teams to provide input on global strategy.
Authors: Amish Patel – Independent Marketing Consultant, James Harper – Founder & Managing Director at 28b, Ben Keppie – Consultant at 28b.
The PM Society is a not-for-profit organisation that believes excellent healthcare Communications lead to better outcomes for patients. We aim to:
Support organisations and people in healthcare
Recognise excellence and promote best practice
Provide education and development
Visit us here to learn more about the society and the value of becoming a member
The Digital Interest Group is made up of passionate pharma digital experts who volunteer their time to lead conversations in the use of digital to power customer engagement excellence and ultimately enable better patient outcomes.