In 2021, the PM Society's Digital Interest Group ran a series of interactive virtual sessions to help build omnichannel marketing capability. The topics covered were prioritised based on feedback from PM Society members. These 4 sessions were held at 4pm over the course of 8 weeks.
Catch up below on our 4 at 4 digital marketing series.
1/4 – Digital Marketing North Star
To anchor the series, we kicked off with a session that looked at the changes to our industry and how digital can be incorporated into your customer engagement strategy. We covered Customer Journeys, Omni-channel campaign planning and Share of Voice.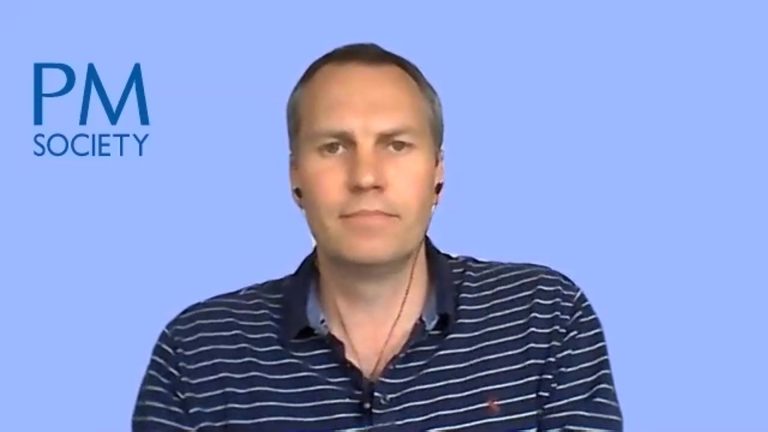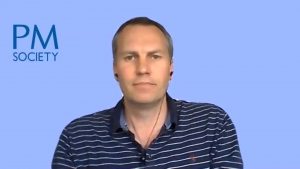 2/4 – Customer Journey: from access to conversion: empowering impactful remote engagement
With 20-30% of our customers not expecting to see representatives face-to-face post COVID*, remote selling is here to stay. In this the second of our 4 at 4 webinar series, we explored best practice, behaviours and mindset required to achieve remote access, consent and conversion as well as how functional content and data within CLM/CRM platforms, like Veeva, can enable and empower the multichannel remote representative.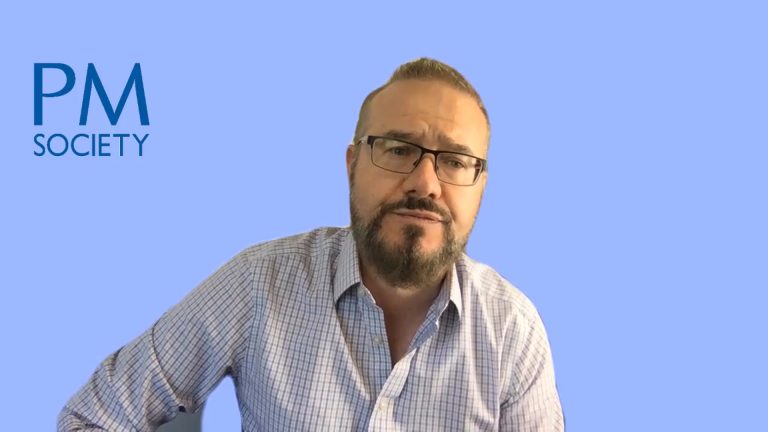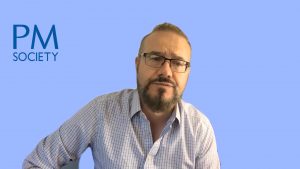 3/4 – Different Faces of an Educational Webinar
In our third webinar, we provided you with some thoughts and insights on running an educationally themed webinar. We looked at:
The concept behind the webinar
How to ensure the content will appeal to HCPs
Planning, challenges, production and delivery
The subsequent results of the webinar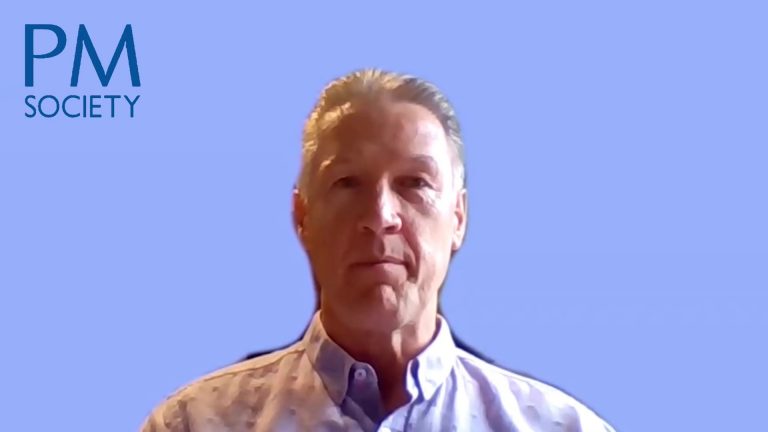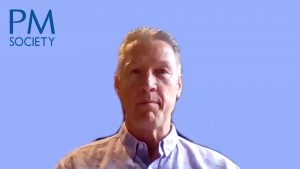 4/4 – Emerging Channels – New Approaches to Engaging your Customer
In our final webinar we uncovered the roadmap for emerging channels in pharma, with a deep dive into real-life case studies.
Chatbots have been hyped as "the next big thing" in healthcare communications but is it a fad or are they here to stay? Earthware's Chris Finch explained what a chatbot is, how they work, and why their use has exploded over the last few years with some interesting stats from pharma. Norgine's Kym Jacks-Bryant shared her experience of launching a chatbot for patients, including why they first considered this technology, and how they navigated the project through the world of pharma compliance.
Insights from Syneos Health and Edwards Lifesciences on their award-winning HARPOON System: Can you Feel the Beat? Digital engagement experience, that leveraged a new technology to showcase an innovative procedure in mitral valve repair. The HARPOON System is a revolutionary procedure that challenges surgeons to explore an exciting way of performing mitral valve repair. With the HARPOON System: Can you Feel the Beat? experience, the team created a first-of-a-kind, touchless, interactive experience combining mid-air haptics and hand-tracking. Custom-haptics and hand-tracking created a beating heart in one hand and simulated key procedure steps in the other, helping surgeons to understand the procedure as well as connecting to the physical life-like experience of the HARPOON System. The team leveraged a technology that harmonised this relationship perfectly introducing early adopter surgeons to the HARPOON System.