Filter by: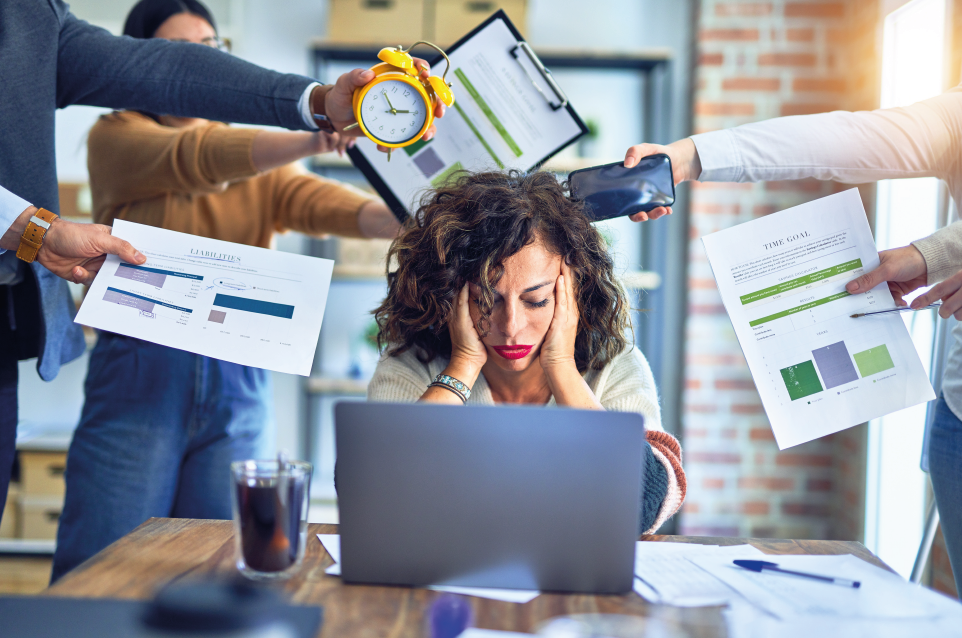 This course is rooted in the science of how the body and brain react to pressure and stress and offer a practical and non-fluffy guide to maintaining and building your resilience.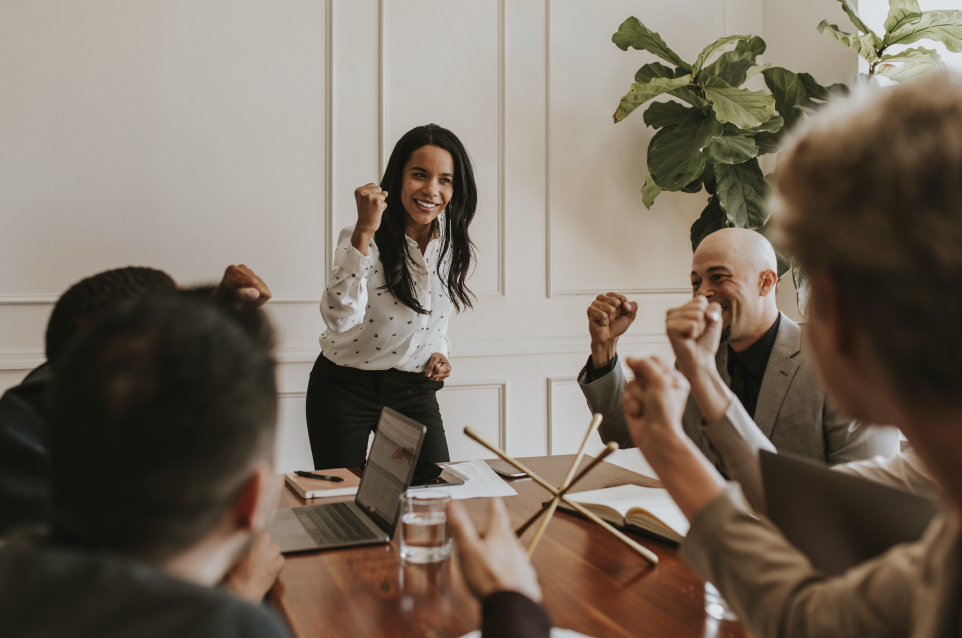 This course will give you behaviours and advice to help build your confidence and enhance and sustain your long-term relationships.
NEW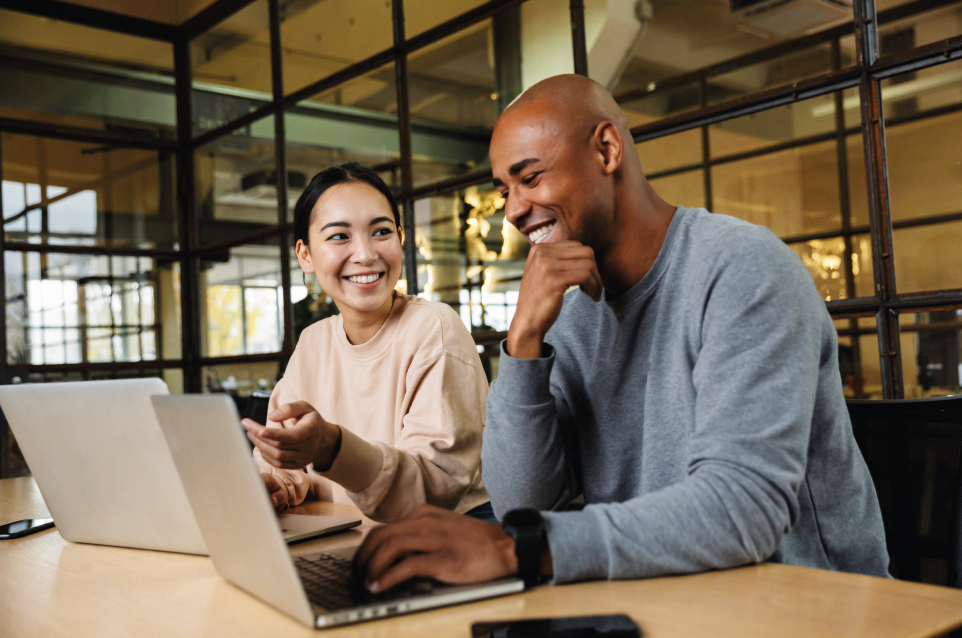 During this course, you will learn the fundamental skills to coach others, utilise a framework to structure the conversation, know when to coach and practice your new skills!