Meet the PM Society Awards 2022 Judges
Head Judge, Dom Marchant and Deputy Head Judge, Helen Moore
Dom Marchant is respected in the healthcare communications industry as a creative force. His experience spans vertical sectors and he has helped shape global campaigns for The Coca Cola Company, Panasonic and Ted Baker as well as most of the major healthcare companies.
Having built and sold two successful agencies – DJM & ARK – Dom brings together the perfect blend of creativity and business acumen. His work engages audiences but, more importantly, it delivers results.
He has held board level posts and counts himself among leading healthcare industry juries and panels, including the prestigious Cannes Lions Health Awards.
"I am excited to be working with Deputy Head Judge Helen Moore who brings such a wealth of experience of medical communications and digital campaigns. This is a great time to celebrate the best that healthcare advertising and communications has to offer, when healthcare has dominated the headlines and the general perception of the industry is at an all-time high".
Dom Marchant, Head Judge, PM Society Awards 2022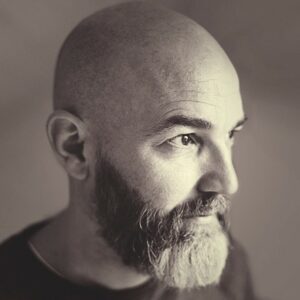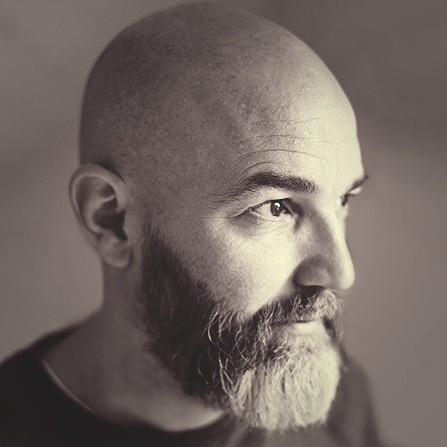 Helen is Owner and Managing Director of Radical Departures, an independent agency specialising in healthcare learning, digital and communications. Having taken over the company in 2020, she is a proud representative of woman-owned businesses and is leading significant growth. Working in digital communications from the start of her career, she has delivered for clients from the largest pharmaceutical companies to mid-sized and small biotechs. Helen has been an awards judge for the PM Society for several years on a range of healthcare panels.
"I'm thrilled to be working alongside Dom Marchant for the PM Society Awards 2022. Over the last 20 years it's been enormously interesting to watch the awards and campaigns evolve. I'm excited to be involved in the process and really looking forward to celebrating at the ceremony in March".
 Helen Moore, Deputy Head Judge, PM Society Awards 2022