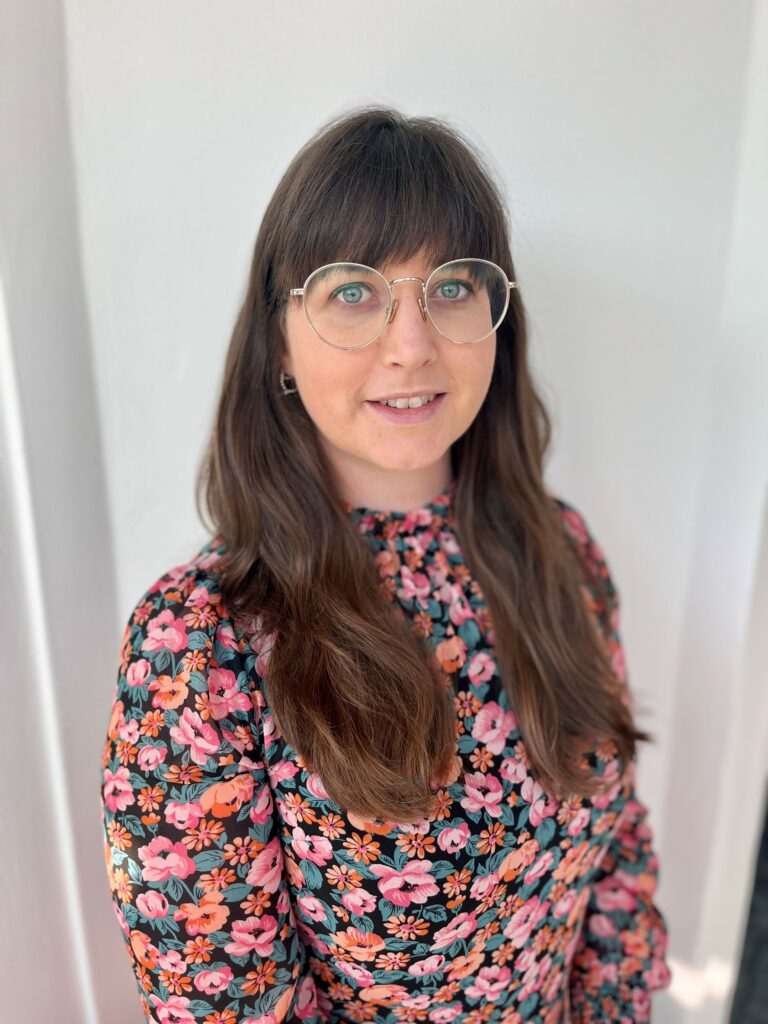 The PM Society is pleased to announce that Christine Buggle will join Becca Sharman, as co-Chair of the Patient Engagement Interest Group in 2023.
Christine is a Senior Director in the Life Science Division of TransPerfect. She works with global pharmaceutical organisations to build and implement solutions to support the research, development and commercialisation of pharmaceutical products. She has a particular focus on patient-facing content, safety, and digital therapeutics. Christine has been an active member of the Patient Engagement Interest Group for the last 3 years, working across the group's events and content development.
On taking up the role, Christine said: "I am really honoured to be working more closely with Becca and the team to build upon our groups strategy and deliver some impactful content over the next year. We want to shine a spotlight on the great content created by the team, and ensure we are bringing relevant, actionable guidance to the industry. Patient engagement is an area that is constantly growing and changing, so it's even more important we keep dialogue open and re-think how we can bring a positive impact to the industry."
To find out more about the PM Society's Patient Engagement Interest Group, please click here.