Industry experts attended the PM Society's webinar on the 8th July to discuss how the UK authorities are performing compared to the rest of Europe when reimbursing and recommending new, innovative therapies.
The webinar was hosted by Andrew Mumford, Principal Consultant – Market Access, at Initiate Consultancy, along with Craig Bradley, co-chair of the PM Society Market Access Group (MAIG) and Head of Marketing – Diabetes & Internal Medicine at Takeda.
Beth English, Market Access Analyst at Initiate Consultancy, presented Initiate's research reflecting the pace of reimbursement in cell and gene therapies, highlighting how the UK is performing compared to Europe and Jerome Penn, Senior Public Affairs Manager at Takeda gave his opinion and insights from an industry perspective.
Please download the slides presented here: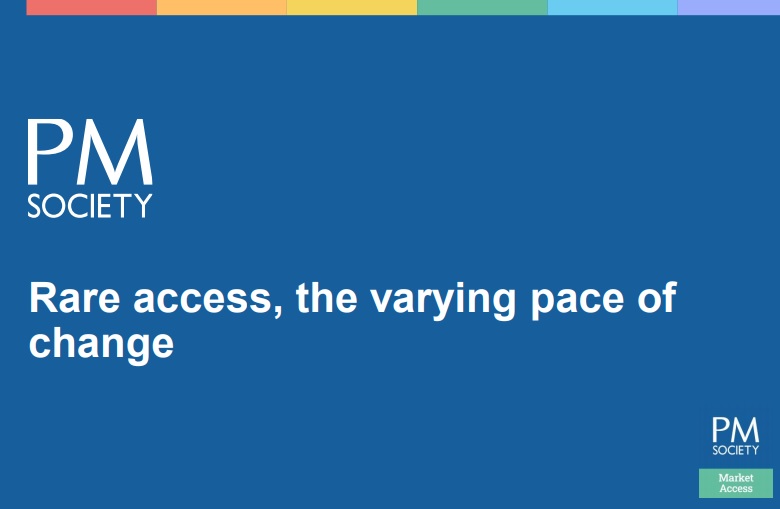 Please watch the recorded webinar here:
If you would like further information about the MAIG please contact helen@pmsociety.org.uk