Overview
The pharmaceutical industry is one of the UK's biggest success stories, contributing over £14 billion* every year to the UK economy. 
Watch the video below to find out more.
Our new Careers resource will help you understand how the pharma industry operates and give you an insight into the various careers opportunities that there are for school leavers, science and business graduates, or those of you looking for a new challenge in a different industry.
We will be sharing tips on how to apply for a job, the dos and don'ts of interviews, how to make the most of your career and the insights of various people about starting out in the industry. 
Read on to find out more about the different types of organisations within the industry where career opportunities may be available.
UK Pharmaceutical Companies

The UK has a thriving pharmaceutical industry that contributes 10% of the nation's economy.
Some of the most revolutionary medical treatments have been discovered and developed in the UK, including diabetes drugs, pain killers, cancer treatments and vaccinations against COVID19.
The UK pharma industry employs over 60,000 people in such disciplines as
Sales and Marketing

Medical Education

Research and Development

Legal and Compliance

Government Affairs

Patient Information and Support

Procurement and Supply Chain Management

IT
You can review the list of UK pharmaceutical companies below.
UK Pharmaceutical Companies
AbbVie
Accord
Alimera
Amgen
Astellas
AstraZeneca
Bayer
Biogen
Boehringer Ingelheim
Bristol Myers Squibb
Chiesi
Daiichi Sankyo
Eisai
Eli Lilly and Co
Ferring
Galapagos
Gilead
GSK
Ipsen
Janssen
Kyowa Kirin
LEO
Lundbeck
Menarini
Merck KgaA
Merck Sharpe and Dohme
Merz Pharma
Mundipharma
Nordic Pharma
Novartis
NovoNordisk
Pfizer
Recordati
Roche
Sandoz
Sanofi
Santen
Servier
Shionogi
SOBI
Takeda
Teva
UCB
Viatris
Vifor Pharma
ViiV
Click below to learn more about career opportunities in the industry.
---
UK Supporting Agencies in the Healthcare Sector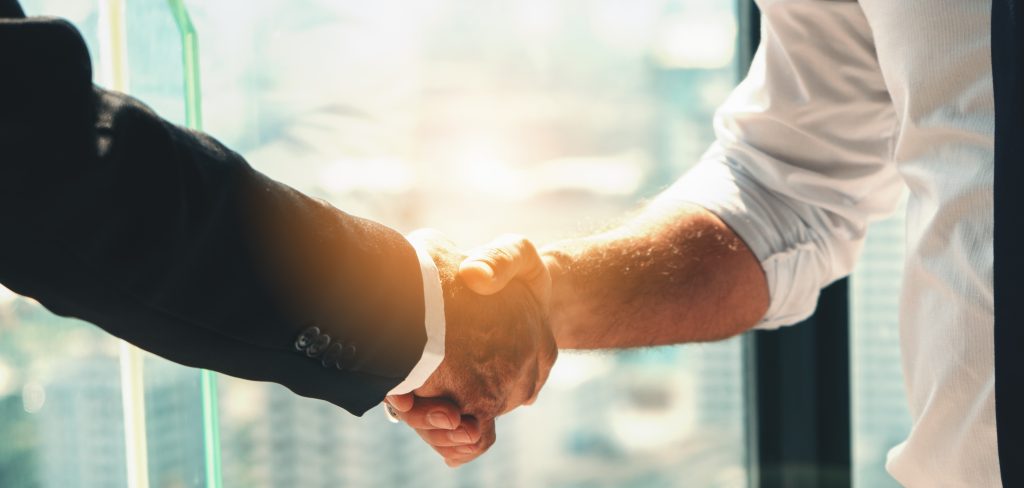 Even more people are employed by companies who support the pharma industry, such as creative agencies, event organisers and medical publishers. 
It's a dynamic and exciting industry to work in with a positive and flexible working culture, training programmes, opportunities to travel (restrictions allowing), and good pay. Above all, it's an industry that plays an important role in the nation's health, researching and developing new medications and medical devices to drive important advances in medicine.
UK Supporting Agencies
Cuttsy and Cuttsy
Edelman
FCB
GCI
Hammell
Havas
Havas Lynx
Health Unlimited
Langland
McCann
Ogilvy
Open Health
Pharmadoctor
Publicis
Ruder Finn
Swordfish
Virgo
Wordbird
A number of publishers, software and technology companies and media organisations produce services, journals and websites aimed at healthcare professionals that pharmaceutical companies use to engage with their audiences
UK Publishing, Media and Technology Companies
Bedrock Group
bmore creative
Brandcast Health
CAN Advertising
CDM London
Cherry
Concentric Health Experience
Creative Engagement Group
Cuttsy and Cuttsy
Dice Medical Communications
earthware
emotive
Engage in Health
FCB Health Europe
Fishawack
Four Health
Havas
Havas Life Medicom
Kanga Health
KVA
M3
MJL
MMS360
Ogilvy Health
Oi Limited
One Health
Onyx
OPEN Health
Page and Page and Partners
Pegasus
PRECISIONEffect
Purple Agency
RAPP Limited
RFA Advertising and Marketing
Solaris Health
Swordfish Advertising
Syneos
twentyeightb
VCCP Health
Verve
Virgo Health
W2O Group
Wave
Woolley pau
Wordbird
Learn more about career opportunities in the supporting agencies in the healthcare sector.
View examples of work by healthcare agencies in our previous Awards results brochures.